Executive Travel specialises in organising business trips and provides its know-how to companies as well as private clients.
Attentive,  reactive and flexible, our team offers optimal solutions allowing our clients to benefit from the best rates and to save time to focus on their activities.
We are committed to discretion and data confidentiality in order to keep your information private. We provide a 24/7 service available outside our agency's opening hours in order to deal with any emergencies for our business trip clients.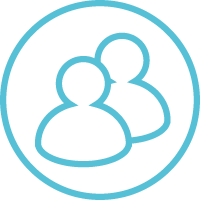 advice
An experienced team at your disposal
Local commercial follow-up
Excellent organisation
Analysis of your activity to make the most of your business trips
Respect and confidentiality
optimisation
Getting the most value out of your travel policy
Negotiating with providers with efficiency
Rationalise your costs by centralising your expenses
Air Plus payment solution to streamline processes
24/7 Service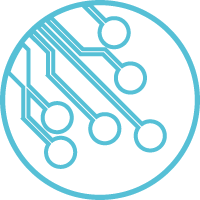 technology
Self Booking Tool Cytric (SBT)
IBANK, Viaxeo, Travel Decision statistics
Mobile Messenger : security and geolocalisation
Eglobal Fare : fares in other markets
Fare Optimizer : optimal control of fares before and after ticket issuance
Amadeus fare Wizard : online booking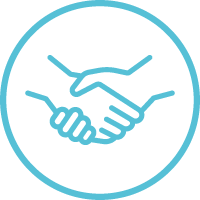 partnerships
Executive Travel is a preferred partner to many prestigious hotels and can make you benefit from many advantages
Affiliation to the Fond de Garantie de voyages, IATA, GAVG, FSV, …
A member of Geneva's Private Travel Agencies (AVP) and the ITP-International Travel Partnership network, Executive Travel is a reputable partner in the travel world.